Tourist presence





Nightlife under 30





Nightlife over 30





Points of interest
Fethiye Mosque, Delphi
Activity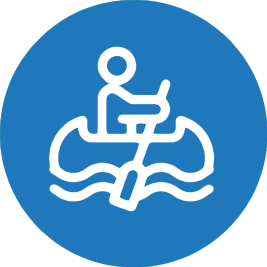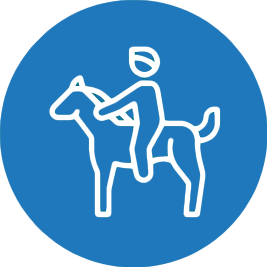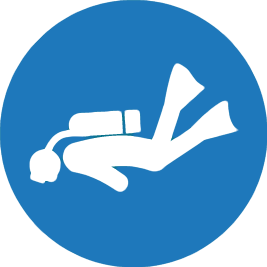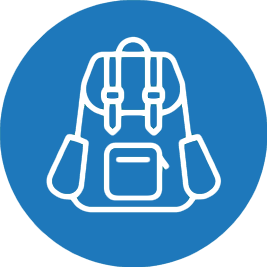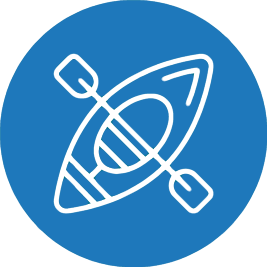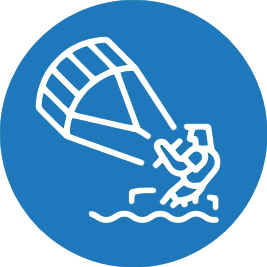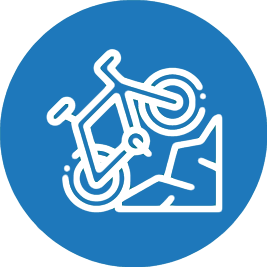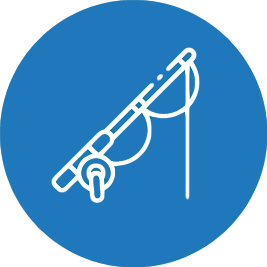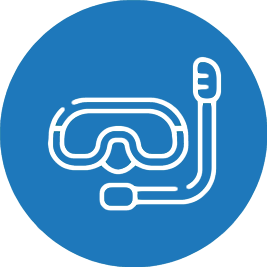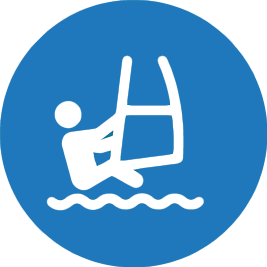 Holiday type
Family holiday, Romantic trip
Famous for being the place where the battle of Lepanto took place, Nafpaktos is an escellent choice for someone that wants to visit this part of Greece. Located west from Galaxidi and 9 km from the Rio Andiro bridge. Lepanto nowadays is a lovely town where you can see many remains and buildings that date back to the different populations that occupied the island throughout the years.
What to do in Nafpaktos
When in Nafpaktos remember to visit the museum of Botsari (free entrance, open from Monday to Friday, 9-13:30), managed by the Botsari Foundation that ensures the safety of the art pieces and paintings exposed in the museum. The museum is located in the tower that gets its name from the museum and it is recommended to book your visit in advance.
Then there is the mosque of Fethiye, open from 9 to 13 only when there are expositions inside it.It is located in the eastern port and it was built by the ottomans after they conquered the city. Other places and attractions to see when in Nafpaktos are the fortress, the kastro and the venetian castle.
There are five walls that surround the castle that are still in perfect conditions, and have words written in Doric, Roman, Byzantine and Venetian. By the shore you will find statues dedicated to Miguel de Cervantes, the Spanish writer that lost his left hand during the battle of Lepanto, and Giorgios Anemogiannis, hero of the Greek independence war against the Turks and killed by the Ottoman army.
This pretty and vibrant town in Stera Ellada is surrounded by the Venetian kastro. For entering Nafpaktos you will have to cross the spectacular Rio Andiro that connects Peloponnese to Sterea Ellada. The picturesque port is surrounded by high walls, plane trees, shops and cafes. There are also some nice taverns inside the city. If you want to also take a swim after having eaten in a tavern you can also find a tavern near Psani beach.
How to get to Nafpaktos?
The city can be easily reached by taking a flight to Athens before renting a renting a car or taking a bus. Nafpaktos has two bus stations, one called "Nafpaktos bus station", located behind the church of Agios Dimitrios, and another one called Fokida, between Kefalourisou and Asklipiou less than 500 meters away.