Faster connection
Plane and Ferry
Connections
Plane and Ferry
Tourist presence





Nightlife under 30





Nightlife over 30





Points of interest
Agios Kostantinos, Coast Chapel, Necropolis, Ancient Roman theater, Agios Kostantinos castle
Activity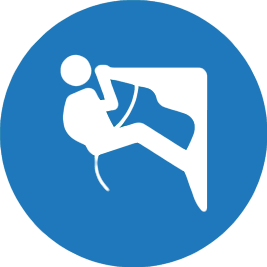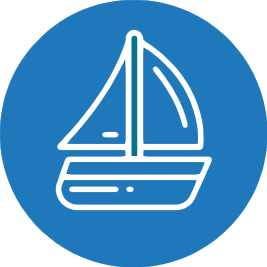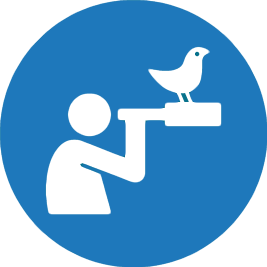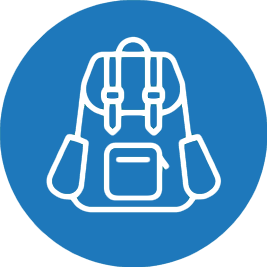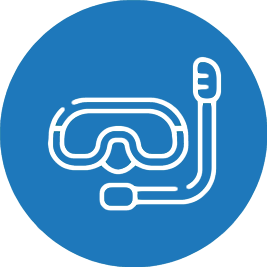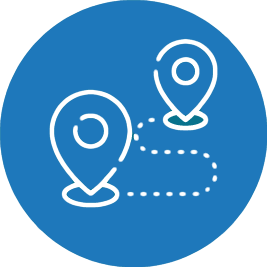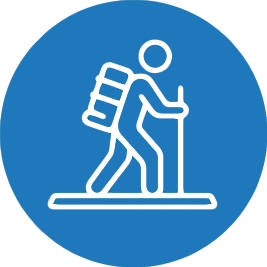 Holiday type
Romantic trip, Sea and Relax
Telendos is a small island with a surface of only 5 square kilometers located 1 km west from Kalimnos. There are about 60 people living on the island all year round, all of them are very friendly and will make you feel at home thanks to the traditional greek atmosphere and delicious food. Telendos was divided from the main island of Kalimnos by an earthquake in 554 a.c. that also made the city of Mesos disappear under water.
The only way to go to Talendos is by getting a boat from the port of Myrties on the nearby island of Kalimnos.. There aren't direct ferries for reaching Telendos but you will find many smaller boats that will get you to the island for a low price. One thing to consider is that you can only go around on foot on the island.
Why choose Telendos?
Telendos is the ideal location if you are looking for a place to get away from your daily routine and stress. Telendos only has one village where you will find a hotel and a few taverns. It isn't a great place if you are planning a family vacation while it is the ideal destination if you are someone that loves sports, adventures or just looking for a peaceful place to spend a peaceful vacation.
The island has some beautiful landscapes thanks to the wonderful bright blue sea and narrow roads that will lead you to the wild bays and its magical atmosphere. The fact that the island is covered in rocks makes it an ideal destination for climbers. This also means that there aren't many beaches, in fact there are only 4 beaches spread across the island. In Telendos you will also have the chance to practice trekking and underwater fishing.