Faster connection
Plane and Ferry
Connections
Plane and Ferry
Tourist presence





Nightlife under 30





Nightlife over 30





Points of interest
Beaches
Activity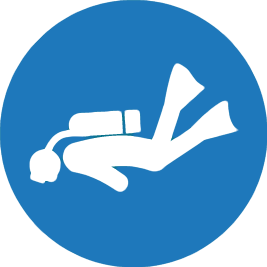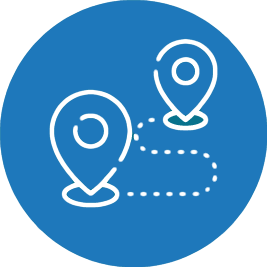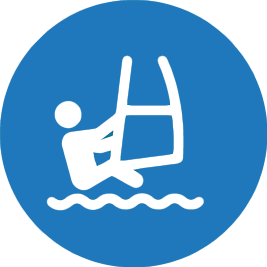 Keros is the fourth island of the Small Cyclades together with Donoussa, Schinoussa and Iraklia. These four islands have in common the fact of having many natural beauties and very few people living on them. Keros is actually the only of these islands to be completely uninhabited.
This is partly because the island has so many archeological sites protected by that have been protected by th Greek state since 1968. Apparently Keros was the first place in Greece to have a religious temple.
The routes that will take you to Amorgos, Koufonissi or Naxos from the port of Piraeus pass really close to Keros, this will give you the chance to see it from the ferry when going near it. As previously said the island is completely uninhabited so if you want to visit it you will have to take part in a boat trip from the nearby island of Koufonissi.
There aren't direct ferries to reach Keros so if you want to visit it to admire its natural beauties and archeological sites you will have to rent a boat or take part in a boat trip.
Why choose Keros?
When visiting the small Cyclades Keros is definitely an island to keep in mind and visit during a day trip. In fact taking part in a boat trip will give you the chance to get on the island and admire a lot of its hidden beauties and marvellous beaches.
One thing to consider before leaving for Keros is that there is also Keros beach that is instead located on the island of Limnos near the Turkish coasts (it is also an extremely popular beach among surfers that choose it because of its strong winds and high waves), so double check before booking a trip to the wrong part of Greece..