Faster connection
Direct flight
Connections
Direct flight
Tourist presence





Nightlife under 30





Nightlife over 30





Points of interest
Castle of Pantocrator, archaeological site of Nikopolis
Activity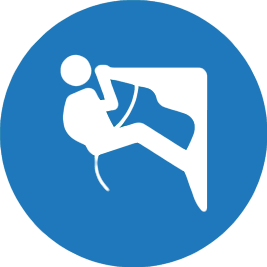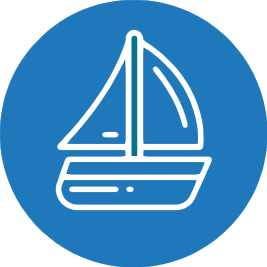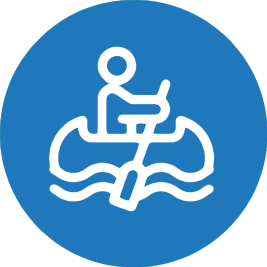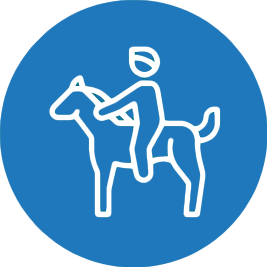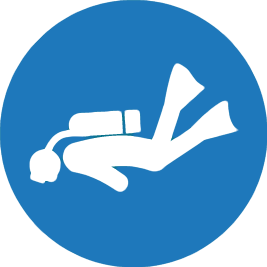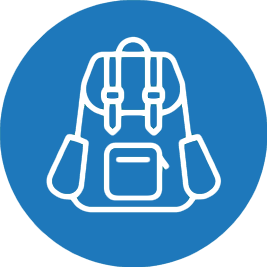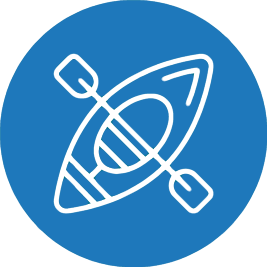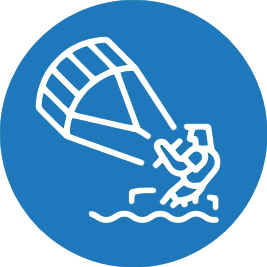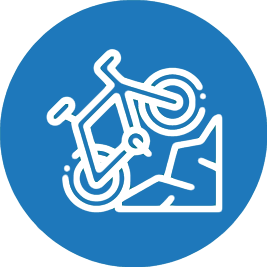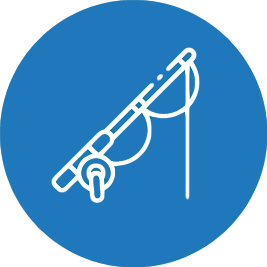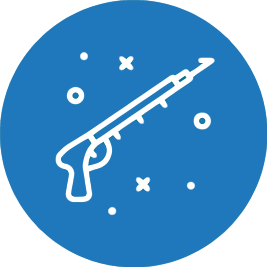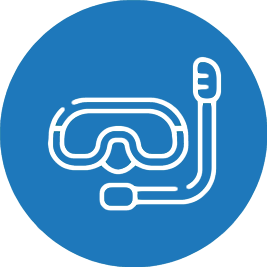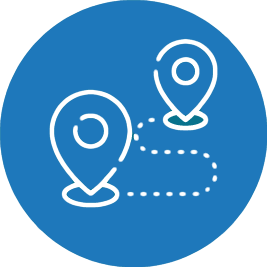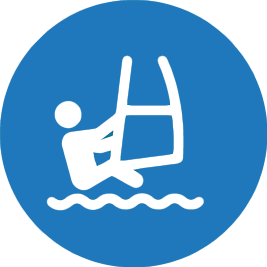 Holiday type
Family holiday, Romantic trip, Nightlife
Preveza is a quiet and isolated area in continental Greece. Here you won't find crowded cities and villages like in other parts of Greece, in fact once in Preveza you will be able to experience the true and traditional Greek atmosphere. Located North West of Greece in the peninsula that divides the Ionian sea from the gulf of Ambracia. In Preveza you will also find one of the most important ports and airports in Greece: Aktion. This port is very popular amongst tourists that are travelling to Lefkada or other islands in the Ionian sea.
What to do in Preveza
When choosing which of the many places and monuments to see in Preveza we recommend you visit the Seitan Bazar, the archeological museum and the clock tower that was built in 1792 during the Venetian occupation. Then there are also the church of Agios Haralambos with its religious paintings that date back to 1780 , the old castle of Pantokrator and the church of Agios Athanasiose, both built in 1807 by Ali Pasha.
On this region's coasts you will often notice large yachts and ships that come here before sailing towards the many islands in the Ionian sea. Preveza is also famous for its typical Greek atmosphere and for the picturesque villages with small alleys and nice shops. In the ports of Preveza you will find sailing boats that are probaly headed to the gulf of Ambracia.
During this trip you will be able to practice some bird watching, enjoying romantic sunsets and even seing some dolphins if you are lucky. Preveza is also famous for its delicious food and beautiful beaches. Fish is particularly delicious and many taverns and restaurants serve grilled prawns, sardines, lobsters, sea bass and mullet. Another typical dish of this region is mullet eggs preserved in salt (a true delicacy!), called caviar of the Ambracian gulf by the locals. These eggs are traditionally salted, dried and covered in bee wax. It is usually served with bread and ouzo.
How to reach Preveza
The easiest way to reach the Preveza is to fly to the Aktion airport, located about 7 km from Preveza's center. There are many flights that reach it directly, especially from Italy and other countries in Europe.