Faster connection
Flight with stopovers
Connections
Stopovers flight
Tourist presence





Nightlife under 30





Nightlife over 30





Points of interest
Tsalapatas Brick Museum, Volos City Museum
Activity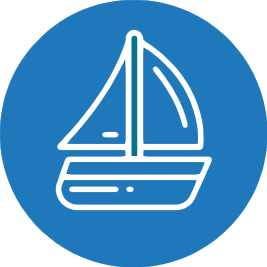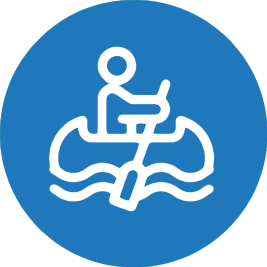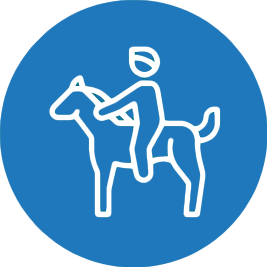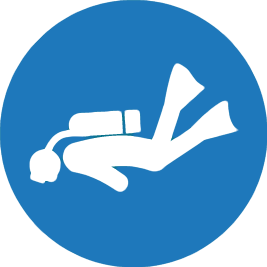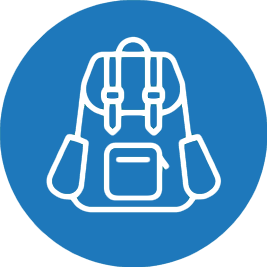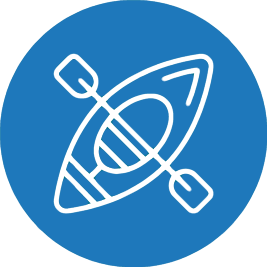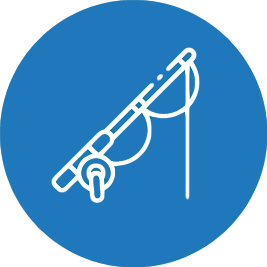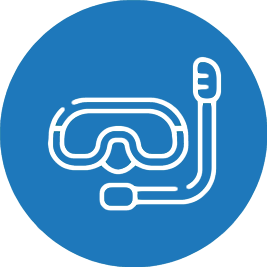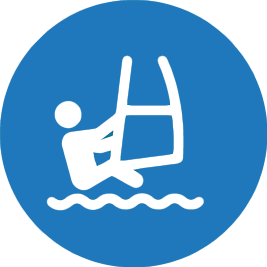 Holiday type
Family holiday, Romantic trip
Volos is located at the base of Mt. Pelion and it is considered to be the place from where Jason and the Argonauts, according to Greek mythology, left from to look for the "Golden Fell". Nowadays it is a modern and vibrant place, considered to be the entrance to the Sporades islands and the place to start from if you are planning to visit Meteore and the Pelion peninsula.
Half way between Pelion and Thessaloniki, Volos is often visited by tourists that are moving from one region to another or that are going to the Sporades islands. Volos is a famous university city rather famous throughout Greece. It is also famous for its Ouzerias (places that serve fresh Ouzo) and many delicious restaurants and taverns that serve authentic and traditional Greek dishes.
What to see in Volos
This city in Tessaglia has 3 very important museums that you should visit. The museum of the city of Volos, where you will learn the city's history and documents that date back to XIX century. The archeological museum (open from 8 to 17 during summer and until 18 during winter, from Tuesday to Sunday) where you will admire many objects found in the nearby archeological site of Sesklo, Dimitrias and Dimini.
The brick museum of Tsalapatas (open from 10 to 17 in winter and from 10 to 18 in the summer), located close to the old city.
Volos has many small shops, bars and beaches throughout the city's main street. It is also an excellent starting point to explore the peninsula of Pelion. These beaches can be reached in about 30 minutes by from the village center and most of these are still rather unknown and not many tourists visit them.
There are also many shops and restaurants throughout the town. During the winter many tourists gather here from all over Greece and Europe to enjoy the snowy mountains located just behind the city. In fact it is a great place to visit both in summer and winter as in one season you can enjoy the while in the other one you can enjoy the mountains. Volos is also famous throughout Greece for its Ouzerias and Tsipouradikas, small restaurants that serve mezedes (small dishes or skewers of food) made of chicken, pork, squid, etc.
How to get to Volos
Volos can be reached by bus, train or by boat/ferry. There is also a small airport at about 30 km from the city center that receives charter and low cost flights during the summer from Orio Al Serio (Bergamo, Italy). The airport in the nearby island of Skiathos receives a lot more flights from many different Italian and European cities.
The bus station is located in front of the information center for tourists and the busses that leave from here travel to Athens, Larissa, Thessaloniki, Trikala and Ioannina: the busses for Athens leave from terminal B, the one for Thessaloniki from the intercity bus station that can be easily reached by bus.
You check in advance timetables and prices at the station located 200 meters from Plateia Riga Fereou, from where there are about 9 trains that leave on a daily basis and reach Larissa in just one hour. From there there are also busses that run 7 times a week and take you to Athens.
Last but not least there is the port of Volos is considered an important spot for reaching Skiathos, Skopelos and Alonissos. During high season there are a lot more ferries and hydrofoils than in winter of course.
Moving around Volos
This city of Tessaglia can be explored by taxi, these have a silver colour and are very cheap (always ask for receipts at the end of your ride). Otherwise you can choose to rent a vehicle once you arrive in the city's port as it is where most car rentals are located. Just remember that in Volos it is rather difficult to find a parking place and when you do prices can be rather high. Volos also has 12 local bus lines that will take you to the nearby beaches and the outskirts of Ano Volos and Nea Ionia. The arrival is located next to the extra-urban bus station.
Where to spend the night in Volos
There are different options to choose from when deciding where to spend the night in Volos. You can choose between luxurious hotels, camping sites (17 km from Volos) and apartments. If you are looking for an accommodation close to the city's port in order to be able to leave the city easily remember that this area can be very noisy and crowded sometimes.