Port
Patrasso, Igoumenitsa
Faster connection
Direct flight
Connections
Direct flight
Tourist presence





Nightlife under 30





Nightlife over 30





Points of interest
Ancient theater, Apollo Maleatas sanctuary, Asklepios sanctuary, small theater, medieval castle
Activity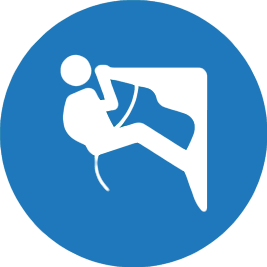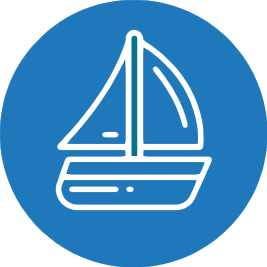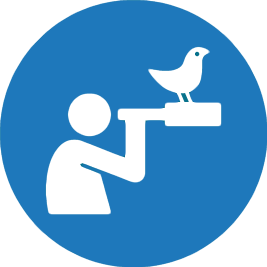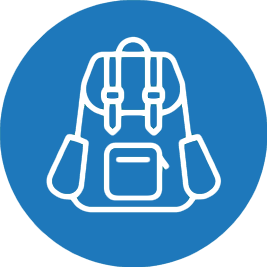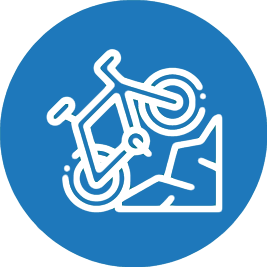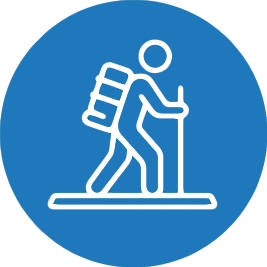 Holiday type
Family holiday
Epidaurus has been recognized as a UNESCO world heritage site and it is famous because of the myth of the God Acslepio. Located 30 km east from Nafplio, Epidaurus is famous since the ancient times thanks to cult of Asclepio, the god of Medicine.
The antique Roman and Greeks used to come here to find miraculous cures and medicines taking part in actual pilgrimages to the island's sanctuary. The theatre of Epidaurus can be visited from 8 to 19 and it is one of the best preserved structures in the whole of Greece.
Famous for its acoustics that is said to be good enough to be able to hear a coin dropping in the center of the stage from the highest seats of the theatre. It was built in limestone and can accommodate up to 14.000 spectators. It is still used nowadays during the annual Hellenic Festival, when many actors come here to stage some of the most important comedies, dramas and songs in the whole of Greece's history.
The ruins of the sanctuary of Asclepio are open during the same time table as the theatre and can be easily reached after talking a short walk in a pine forest. This temple dedicated to Asclepio also includes areas such as the Odeon, the stadium, the Katgogeion and the banquet room. Last but not least there is the Abaton, the sacred part of the Sanctuary where once upon a time many people used to be cured by monks.
There is also the sanctuary of the Egyptian gods and an Egyptian museum located between the Sanctuary of Asclepio and the theatre of Epidaurus where you will find the copies of the statues that used to be in the temple of Tholos.
How to get to Epidaurus
Epidaurus can only be reached by car or by taking a bus from Nafplio in 45 minutes (6 runs a day from Monday to Friday. 4 runs on Saturday and 1 on Sunday). During the Hellenic festival, between July and August, there is also a special bus service from Athens (that can be reached in 2 hours) and Nafplio (that can be reached in 45 minutes).