Faster connection
Direct flight
Connections
Direct flight
Tourist presence





Nightlife under 30





Nightlife over 30





Points of interest
Matala caves, Archaeological sites of Phaistos, Agia Triada and Phaistos, city of Gortys
Activity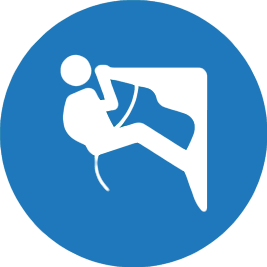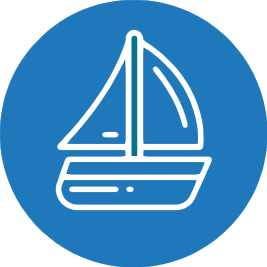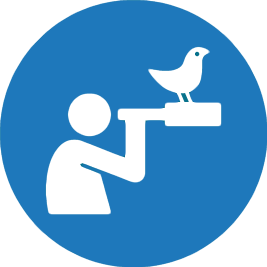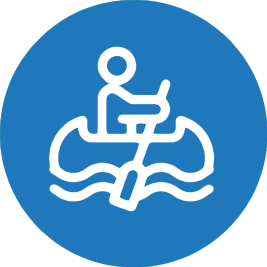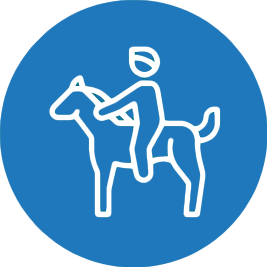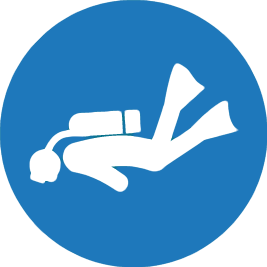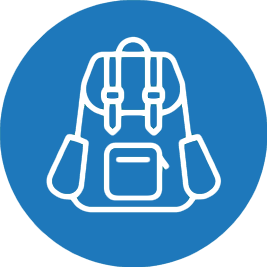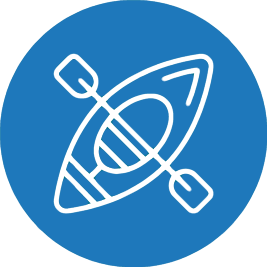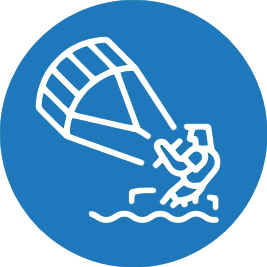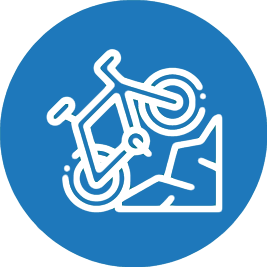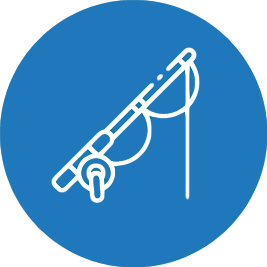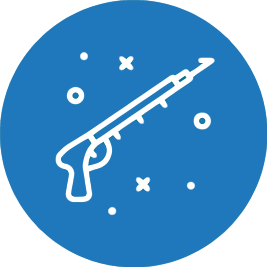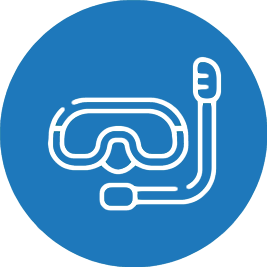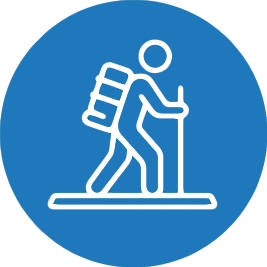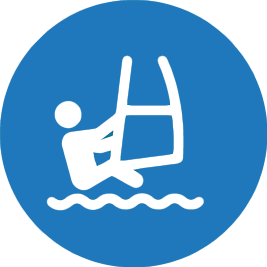 Holiday type
Family holiday, Romantic trip, Nightlife
Matala has been famous since the 60`s and 70`s for being a destination for hippies. In fact during those years many hippies spent a lot of time and sometimes took refuge in the caves that surrounded Matala beach. These caves were also used by people in prehistory and further on by Christians during Roman times.
During the 70`s the caves became very famous as many singers visited it and sometimes even stayed in the hippie community that at the time was a global symbol of freedom and peace. Some of these famous singers were Joni Mitchell (the song "Carey" was inspired by Matala), Bob Dylan, Janis Joplin and Cat Stevens.
Why choose Crete and Matala?
Matala is a small Greek town located on the island of Crete and it can be easily visited during a daytrip or for a longer period. If you decide to stay more than one day there are many accessible accommodations. You can choose between small B&Bs, modern hotels, small apartments or even decide to stay in Matala camping site. The first things you will find when visiting this coloured village is a cash point, many shops and a few small restaurants.  
The hippie culture has influenced a lot island and many people still regard this town as a special place thanks to the peaceful atmosphere and beautiful beaches. Last but not least there are the iconic caves that made this island famous and many archaeological sites.
Matala is part of the program "Nature 2000" as it`s unique characteristics gave it the chance to become Community Site of Interest (SIC) by the European Union. As previously said the town has many archaeological sites like the old walls and buildings that were originally built around Matala where at the time there were two ports known as Festos and Gortyn.
Beaches in Matala? Of course the most famous one is Matala beach that became famous in the 1960's for the many hippies that visited the island. Once a simple fishing port, in the 60's-70's it became a favourite destination for hippie singers looking for an authentic and peaceful atmosphere.
Matala beach is equipped with anything you might need, there are public showers, sunbeds, clubs, bars and places where to drink and eat. There are also a lot of souvenir shops when you visit this wonderful beach with turquoise waters and the islands of Paximodo on the background.
The beach has both pebbles and sand in different areas, the sea stays shallow near the beach but there are many holes or rocks to watch out for. On the northern side there are some rocks that are perfect for cliff diving while on the southern part there are some nice tamarisk trees. The beach is still well known for its hippie traditions, the many concerts that are held here every year, the beach volleyball tournaments and the local fish therapy.
Last but not least there is Red Beach that can only be accessed by foot. It is located behind a cliff that verges with the southernmost part of Matala beach. There are signs throughout the city that indicate the path to the beach. The path is about 1 km long and goes through a cliff before leading you directly to the beach. There aren't any services on this beachapart from a bar that only serves mojitos. It is designated as a nudist beach.
Visiting Matala is like going back into the 60's and living the hippie atmosphere, especially if you have the chance to see Matala's festival. The festival lasts three days and occurs at the end of June. During these three days the city is full of colours, music and art pieces that cover the villages walls and buildings.
Enjoy the relaxing moments, the crystal clear waters and a wide range of daily activities. Try crete's traditional cuisine and become friends with many locals that often share their stories and life experiences. You can also drink some nice beer at a reasonable price while listening to some of the most famous Greek bands from early morning to late night.
But in Matala there isn't just the festival to see. You can practice kayaking, learn how to play the lyra in Vathi beach for example and explore the archeological site that dates back to 4000 b.c. (minoic era) and where you'll see an antique palace that was first discovered in 1874.
Last but not least we suggest you visit Agiofaraggo beach near Matala. Here is a deep gorge that leads to a wonderful and magic pebble beach. This beach can only be accessed by boat or by going through a place called "Kaloi Limenes" that has maintained it's authentic beauty. The boat journey lasts about 15/20 minutes and once you arrive there you'll have the chance to relax and enjoy this wonderful beach!
Matala is located 70 km south-west from Heraklion at about an hour and a half distance by car (unless you decide to stop and visit the village of Festo on the way there). We suggest not to use the scooter if travelling by night as the road conditions aren't excellent. It can also be reached by taking a local bus at station B in Heraklion. The journey by bus takes about two hours and you'll stop in the villages of Mires and Festo on the way to Matala.
There are very many hotels and accommodations in Matala considering its size. There are quite a few accommodations at less than 50 meters from Matala beach that offer a wonderful view of the beach and of the island's coast.
There are also some touristic villages that offer night stays at very affordable prices and even accept animals. Some hotels are owned and managed by local families and can be found both nearby the sea and towards the outskirts of the city. Here you can find traditional apartments and villas that can be rented by directly contacting the owners.
For the most romantic people Matala has many hotels by the beach that often have their own swimming pool and offer a wonderful view of the Aegean sea. Always remember to check in advance if the structure you are booking has air conditioning if you are worried about suffering the heat.