Faster connection
Flight with stopovers
Connections
Stopovers flight
Tourist presence





Nightlife under 30





Nightlife over 30





Points of interest
Témbi Valley, Larissa Diachronic Museum, Agios Ahìllios
Activity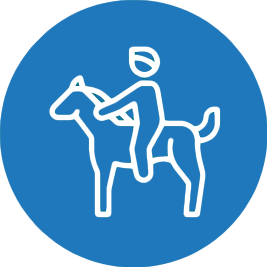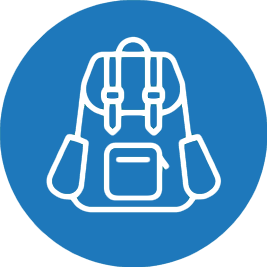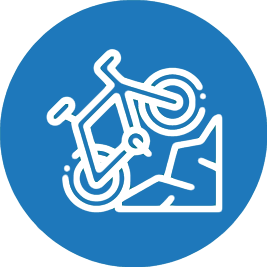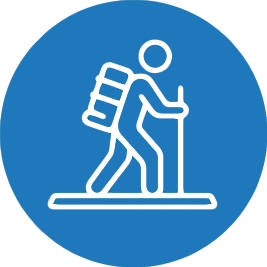 Holiday type
Family holiday, Romantic trip
Located on the eastern side of the Pinios river, Larissa is an important center for transports of all means. The city is the economical center for the agricultural plane of Tessaglia and it even has a military base. It was inhabited for more than 10.000 years and there are still remains of the of the old Byzantine and Turkish occupations. Despite the appearance of an ordinary city it is actually an important university city, with many cafes, shops and nice monuments.
What to see in Larissa
In this village, at 100 meters north from Plateia Sarka, you can admire a theater that dates back to the III century A.C. that is still in excellent conditions. The archeological excavations are still being made. Located on the hill of Agios Ahìllios, a nearby acropolis that dates back to the Neolithic era (6000 A.C.).
The municipal art gallery has magnificent private collection of art-pieces made by Greek artists and built between 1850 and 1950, only smaller than the National Art gallery of Athens. Very often there are also temporary displays so check in advance if there may be a collection you are interested in seeing. The Diacronic museum of Larissa was built recently and inside it you will find many archeological findings that were found in Larissa between the Paleolithic and the Byzantine empire occupation. It is located 6 km south-west from Larissa, after Neàpoli.
If you have plenty of time you can also take a little deviation 28 km north-east from Larissa to the Valley of Tembi, a spectacular gorge created by the river Pinios and located between Mt. Olympos and Mt. Ossa, that was once sacred and represented the god Apollo.
A small bridge connects a parking lot to the two hundred year old church of Agia Paraskevi, 2 km from which you will find a medieval fortress. In the XVIII century the picturesque village of Ambelakia, located 5 km from Tèmbi, was an important center of production of the famous" purpura", a red tincture used in the production of clothes.
Where to spend the night in Larissa
In Larissa there are many accommodations spread throughout the city center. From old business hotels to modern hotels with SPAs and private pools. There are also some boutique hotels and excellent three star hotels that can be bought by anyone.