Faster connection
Flight with stopovers
Connections
Stopovers flight
Tourist presence





Nightlife under 30





Nightlife over 30





Points of interest
Monastery of Meteora
Activity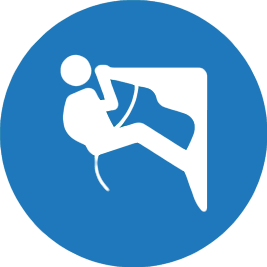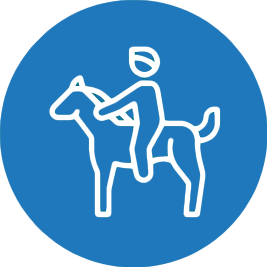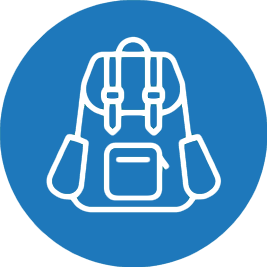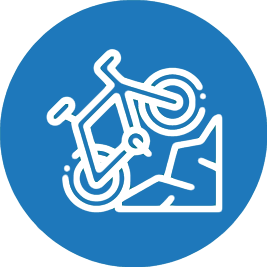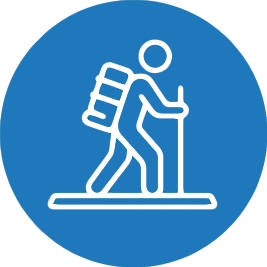 Holiday type
Sea and Relax
Meteora, part of the list of the UNESCO heritage sites of the world, is an extraordinary place that is very popular and famous in Greece. Despite being incredibly old these large eroded rock formations seem to have come out of a sci-fi movie. On top of these large rock formations you will usually find some monasteries from where you will have the chance to admire the beautiful and romantic landscape surrounding them.
Every monastery has in its center a courtyard surrounded by the cells (rooms) of the monks, the chapel and the refectory. In the center of the courtyard you will notice the Katholikon. The Adrakhti (obelisk) is considered the geological heart of the Meteora. This important rocky column can be seen from Kastraki. On the eastern side of the rocky wall of Pixari you will also notice Agios Andonios chapel.
On the eastern side of this rocky wall if you can get there thanks to some climbing shoes you will also notice some all carvings in the rock that were done by the local monks many years ago. Nowadays most of these holes and crevices are abandoned but once upon (up until part of the XX century) a time many monks used to come and live inside them to achieve peace and for praying.
What to see in Meteora
Before going trekking plan your route in advance as if you plan your trip properly and leave early in the morning you will be able to visit quite a few mones (monasteries), or even all of them, if you are lucky and fast enough. The main road that surrounds these rocky formations is more than 15 km long and if you are travelling there by car will give you the chance to see all the Meteora without having to get out of the car.
Otherwise you can take the bus (1,20 €, 20 minutes trip) that leaves from Kalambaka and Kastraki at 9 before coming back at 13 (12.40 in the weekends). During this time you can visit three monasteries: Moni Megalou Meteorou, Moni Varlaam and Moni Agias Varvaras Rousanou. In any case the best option that you can choose from is to take the bus to kastraki or Moni Agios Triados in Kalambaka.
To the most prepared excursionists we recommend you visit the area on foot as it will give you the chance to fully enjoy and appreciate the beautiful landscapes and lush nature surrounding you. The best way to explore this old area and it's magical atmosphere.