Faster connection
Flight with stopovers
Connections
Stopovers flight
Tourist presence





Nightlife under 30





Nightlife over 30





Points of interest
Prespa lakes, archaeological museum
Activity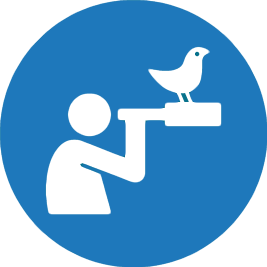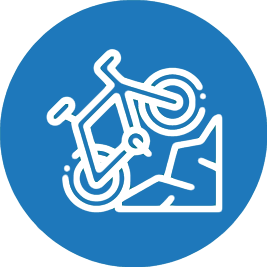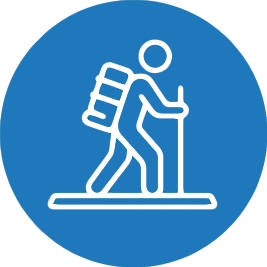 Holiday type
Family holiday, Romantic trip
Florina is considered the part of Greece from where you first access the Balcan region. In the last few years it has become a city for students, where tourists can choose between trekking in the summer and skiing in the winter.
It located in the western part of Macedonia on the border between Albania and the Republic of Macedonia. It is about 160 km from Thessaloniki and located in a lush valley, at the base of some magnificent mountains.
What to see in Florina
Besides the center of Florina you can also visit the museum of Archeology (open from Tuesday to Sunday, open from 8 to 15). The museum is located close to the train station and describe the traditions of Macedonia. Nearby there is also the lakes of Prespa, here you will find many natural beauties including the many birds that nest in this area. Nearby these lakes (Megali Prespa and Mikri Prespa), which are some of the biggest in the whole of Europe you can also find many wild animals like bears, wolves, wildboars, pelicans and over 260 species of birds, making it a paradise for bird watching.
What to do in Florina
Thanks to its high mountains it is considered a paradise for people that love excursions, trekking and skiing. From here, in fact, you can admire Mt. Vigla, located 15 km away. In the walking area of Pavlou Mela, located in the town center, you will find a vibrant nightlife and cafes with live music.
How to reach Florina
Florina can also be reached by plane after having landed in Thessaloniki before taking a bus or train for Florina. From the train station of Florina there are trains for Edessa (3 runs every day with a trip that lasts 1 hour and 15 minutes). From the KTEL station of Florina, there are busses and trains that will take you to Athens in 9 hours, if you are planning to take a bus from Thessaloniki the trip will last 2 hours and 45 minutes. Last but not least there are also busses from Edessa (1 hour and a half trip) and Ioannina (3 hours trip).