Faster connection
Plane and Ferry
Connections
Plane and Ferry
Tourist presence





Nightlife under 30





Nightlife over 30





Points of interest
Tour island
Activity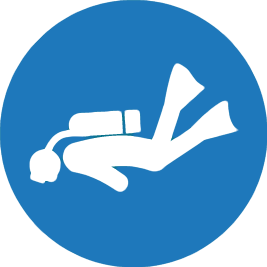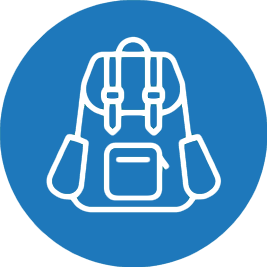 Holiday type
Romantic trip, Sea and Relax
Levitha is an island of the Aegean sea located between the dodecanese and the Cyclades. The total surface is 9,22 square kilometers and the coastline is about 34 kilometers in length. It's coastline is also very irregular in all points and these curves cause the formation of deep bays similar to small fiords.
The closest island is Kinaros and during the summer months they are both full of yachts and rented boats that use the island's deep water as shelter for the night. It is a very attracting place but a bit out of reach, ideal for resting between Patmos and Astypalea. 
There are plenty of paths that can be done on foot and even some old ruins that date back to the hellenic period. The eastern coast has a small harbour used by the local fishermen. The island can be reached or with a private boat or asking a lift to some fishermen.
Why choose Levitha?
You can visit Levitha with an organized trip that starts from the ports of Amorgos and Leros or else you can stop for a quick visit while travelling towards other islands in the Cyclades or Dodecanese. Besides the sea you will appreciate the silence that is only interrupted by the sound of the waves.
This island isn't very well known and it is also quite difficult to reach, but apart from this it will give you the chance to discover the real Greek essence, far away from telephones and internet. Here there isn't anything apart from goats, chickens, sheep, sunny days and a wonderful sea. 
Only 8 people live on the island and there is no telephone or internet signal. The island appears to be completely abandoned. There is only one family that still lives there, raising animals and taking care of the tavern where fishermen and sailors go to rest after arriving on the island.
There are about a dozen tables in the courtyard of the colonial house where you will have the chance to try some of the delicious food prepared by the family! You can even spend the night there and wake up in the morning with the noise of the sheep's bells while they go towards the grazing fields.
The tiny tavern also has some wonderful decorations some of which are old hellenic remains like antique pots and, giant anchors and enormous shells. Have you ever tried goat stew with tomatoes and garlic? Everyone says it is very tasty!